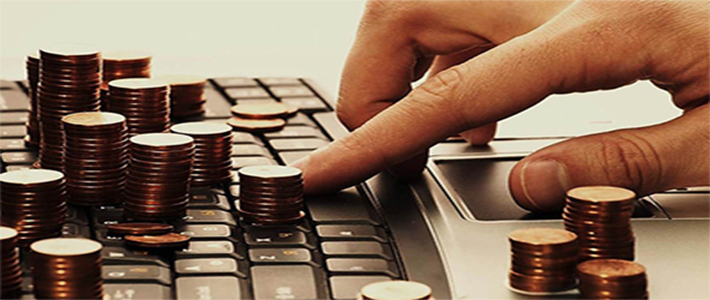 Infotech has opened the big market for bank and cash processing solution in the country and is still continuing to be at its peak. Our banking & cash solutions doesn't only cater to major banks, it can be used and readily available to SMEs who wish to have modern, top-end, quality banking & cash products.

CPS provides a range of high-speed cash sorting and authentication systems alongside Enterprise Cash Management software which gives our customers control of cash through its entire life-cycle from production and issue to circulation processing and destruction.

With a wide range of product and technology sources and our large in-house inventory of new and reconditioned equipment, INFOTECH can offer rapid solutions to any bank's service needs. Our banking & cash solution products comes with a variety of sizes from small ones to bigger ones and has different capabilities from counting, sorting, detection, counterfeit, and much more.

Our staff of technicians are well trained and experienced in all aspects of banking security and services. Our service and installation technicians are available to take care of your service needs in a timely and efficient manner. If you have a problem, we have the solution.