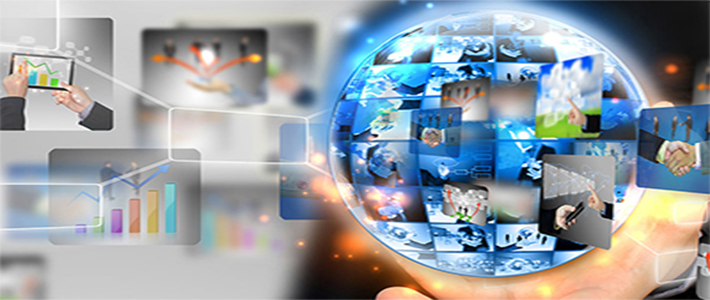 We offer total IT solution, from small computers to data centers, to small databases, to enterprise databases. Our IT solution isn't limited to just buying and selling products. Our solution also includes design, analysis, planning, implementation, consultation for any IT related projects that you need.

From the supply of hardware and software, to configuring networks & mapping, CCTV installation & app services, to ongoing maintenance and monitoring, overall IT consultancy, even total outsourcing of all IT functions, INFOTECH does it all.

We provide quality sales and service of IT products. We cater different kinds of IT products, from servers, computers, monitors, routers, networks, websites, mouse, keyboard, etc. We also offer different kinds of packages with our IT products. Plus, have a free installation of software (catering on what customer needs and what we have) and after sales service (depending on agreement of client).

We offer top of the brand products and quality ensured service that guarantees customer satisfaction. Customer's satisfaction & success is INFOTECH's satisfaction & success.