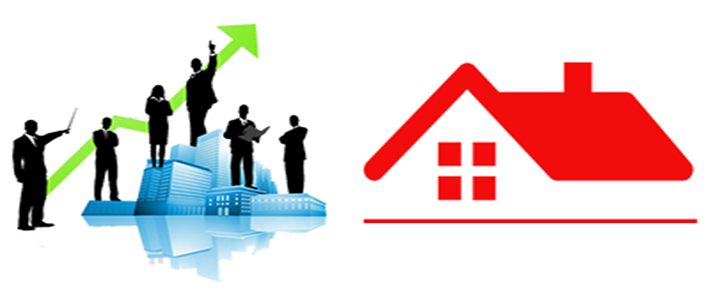 Business Consultancy
INFOTECH provides a range of consultancy services to clients across the country. The company is renowned for its ethical approach, attention to detail and providing the client with an honest, objective and balanced opinion.

Working with us has many benefits for you, your business and your stakeholders. We are known for our creative, yet professional approach, which is based on establishing a unique relationship with each of our clients.

As well as increasing revenue, supporting staff development and engagement, creating innovative solutions and developing effective and committed teams we provide many other benefits for the business which are outlined below:

Consultancy Services:
Business continuity support for companies
Crowd safety expert witness constructing reports for a range of issues in venues and festivals
Consulting on HVM, HR planning and counter-terrorism advice for major companies and projects
Crowd management plan testing, software testing, security planning and auditing
Delivery of tabletop exercises for major venues and events
Health & Safety Reports for a range of commercial businesses, local authorities and third sector clients
Increasing staff development and engagement
Preparation of tender documents
Reviewing change management practices
Risk assessment documentation
---
Construction & Real Estate
Infotech aims to have a good quality construction and real estate in Laos. Therefore, we aim to have professionaly and quality standard buildings built by our team of experts. One of our main goal is to help the country and its people have a good quality building and place to live in the country, where quality is not reduced but rather prioritize in all our constructions.

Our construction and real estate solution also includes consultancy and guidance for people who wish to know more and have better quality in their buildings and other stuff.